Welcome to the website of Dreams in Africa, a foundation that supports local projects in Ghana. On this website you can read everything about the foundation, the projects and how you can contribute.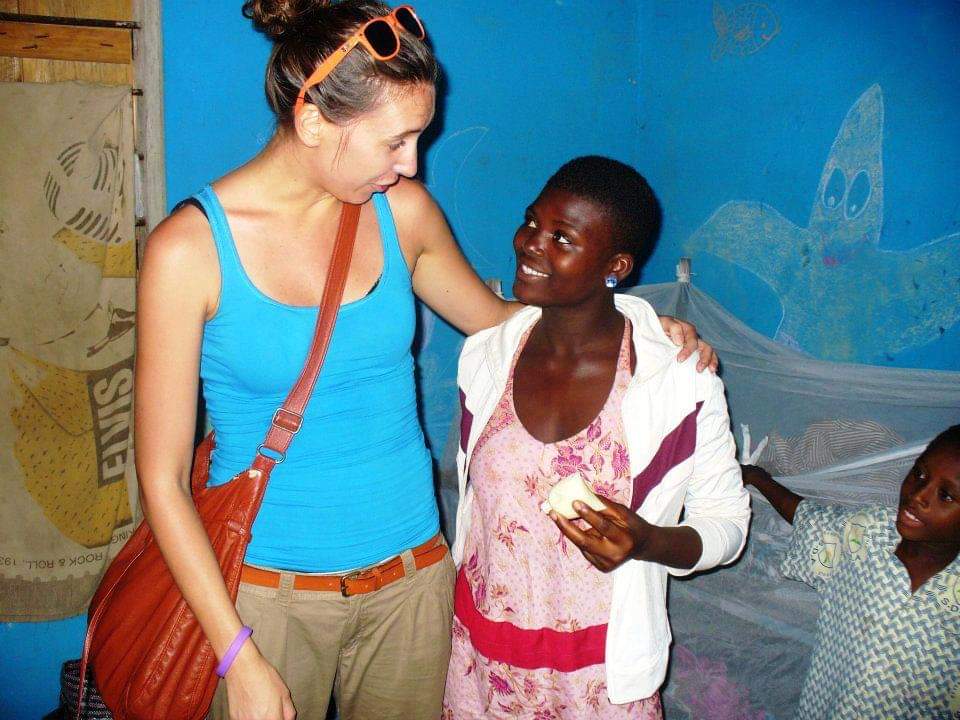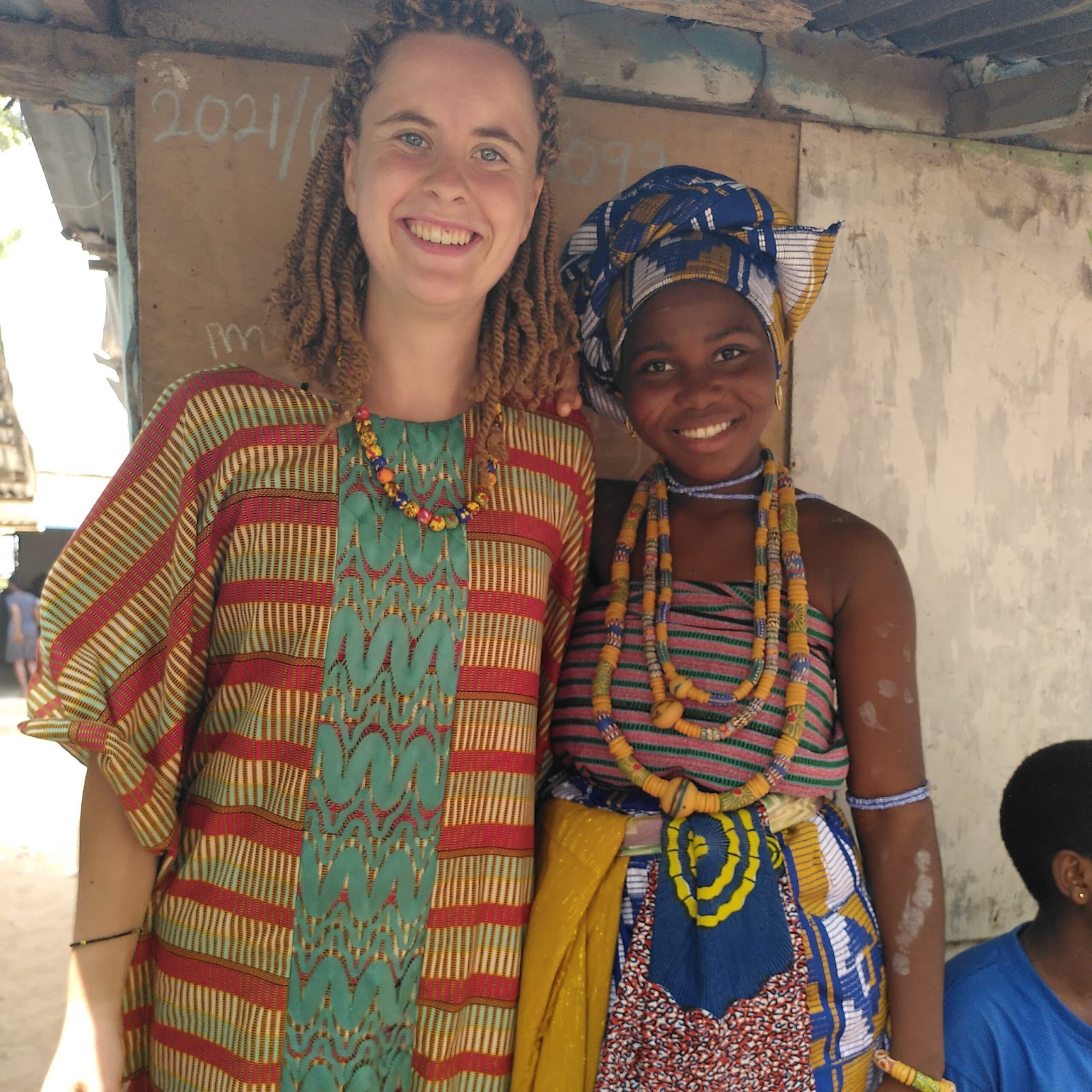 Latest news
Newsletter July 2023
Newsletter February 2023
Sign up for our newsletter by sending an email to info@dreamsinafrica.org
Action: clean out your attic!
The action means: you tidy up your house and bring the items that are still usable to us: Hollesteeg 11, 5831TH, Boxmeer or Duivenbosweg 1, 5825HR, Overloon. We sell them at carbootsales and online marketplaces. The money we raise from this goes to our projects.
This way we can help the projects in Ghana achieve their goals, while you are happy with your tidy attic and other people with second-hand items!
Donate
The Dreams in Africa Foundation
IBAN: BE96 9676 6803 3205
BIC: TRWIBEB1XXX
Watch a video about Dreams in Africa and our vision here:
"We are all human. All unique but with many similarities and equal at the core. We don't look at the differences in appearance. They don't matter. It is not the outside but the inside that matters. We live in the same world. We are all responsible for taking care of this world. Love one another, come together and work together. Together we can make a difference in this world!"