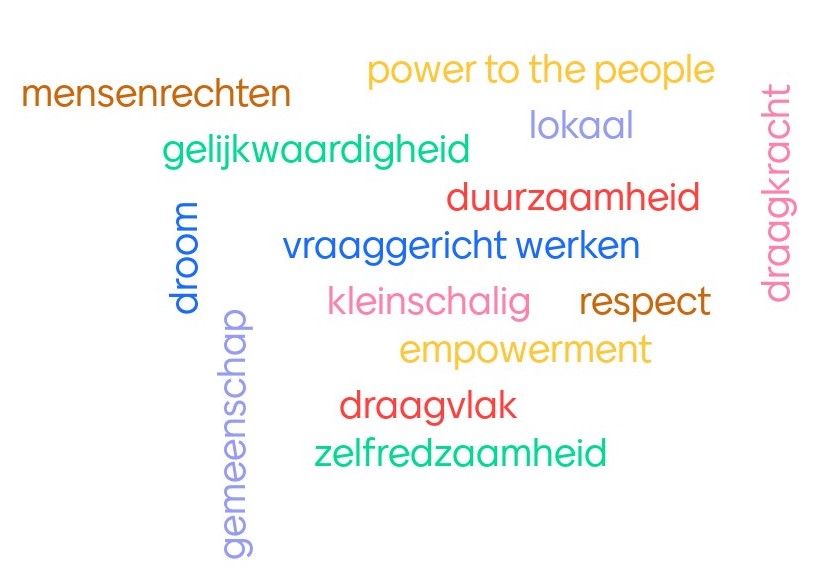 Mission
Our mission is to strengthen the position of the most disadvantaged, vulnerable and needy population groups in Ghana, so that they achieve a higher standard of living and become more independent of support.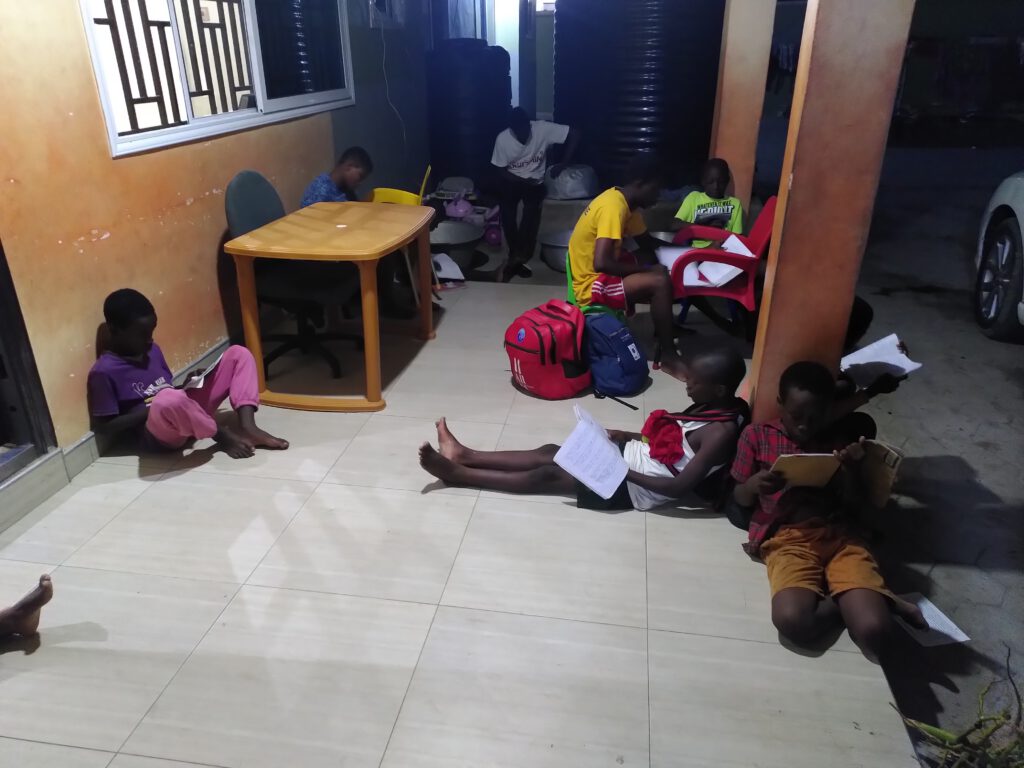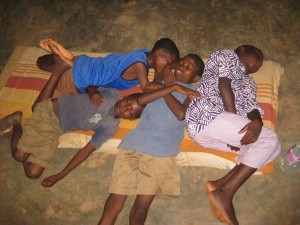 Vision
"Dream BIG, aim high and live your dream!"
Because "Wherever dreams are alive, there is hope!". The people in Africa have taught Noor that their faith and attitude to life brings out great inner strength, which can be decisive for surviving and achieving your goals.
We believe that everyone has the right to live their own dream and should have the opportunity to realize it. It is often more difficult for people in poverty to live up to their dreams, because they are busy surviving and living from day to day.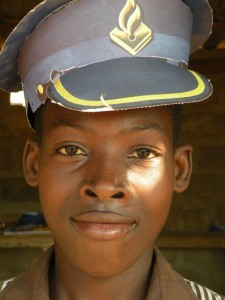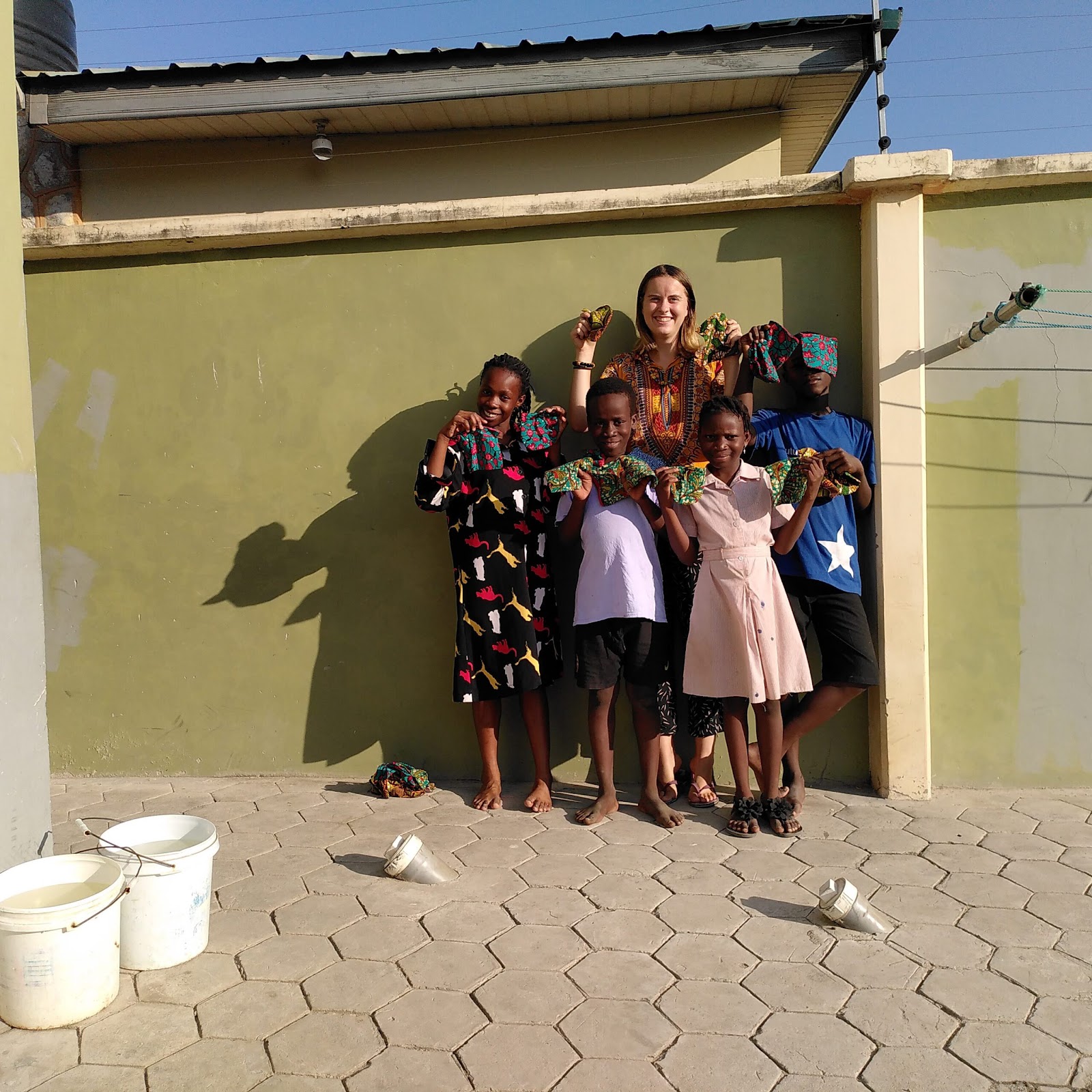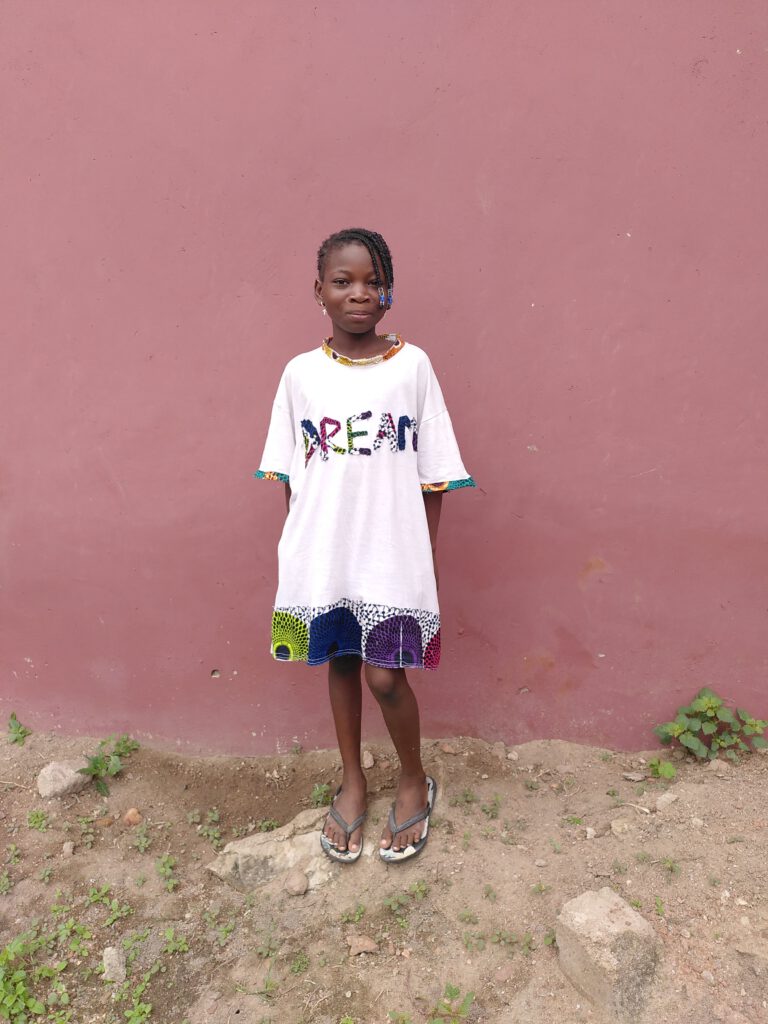 Our mission and vision are given concrete form by our principles and activities